A planned city, also ranking top 5 as the cleanest city in Swachata Abhiyan, there are many places to visit in Navi Mumbai. Did you know NMMC has made a request to tag Navi Mumbai as Flamingo City? Yes, the request has been made to the Central Government for Swachh Abhiyan.
As someone who has spent most of her life in Navi Mumbai, I love my city. Also called as the city of 21st century, Navi Mumbai is much affordable, when it comes to housing, schooling, and even the cost of vegetables and fruits, considering its proximity to APMC Market, Vashi.
Besides, Navi Mumbai is less populous as compared to Mumbai and it does feel good to walk freely without bumping into others and even cross the road, without forming many stress lines on your forehead. However, that is just my opinion; I am not getting into the argument of whether Navi Mumbai is better than Mumbai. To each its own!
Places to Visit in Navi Mumbai
Navi Mumbai's famous places that many of you must have heard or visited are Pandavkada Falls, Airoli Flamingo Sanctuary, Wonder Park, Central Park, Karnala bird sanctuary, etc. As a local to the city, I will be sharing my most favorite places to visit in Navi Mumbai.
1. Mini seashore, Vashi
Mini seashore Vashi is a picturesque location to spend some peaceful time amid nature. Health enthusiasts usually enjoy a brisk walk along the beautiful promenade encircling the seashore, during mornings and evenings. This is also the best spot for a wonderful family time, with boating and other fun activities available. You can gorge on street food and enjoy ice gola as well. There is also Sagar Vihar nearby from where you can enjoy the full view of the ocean and if lucky, the migratory birds. However, this place has a notorious name and is most popular among couples.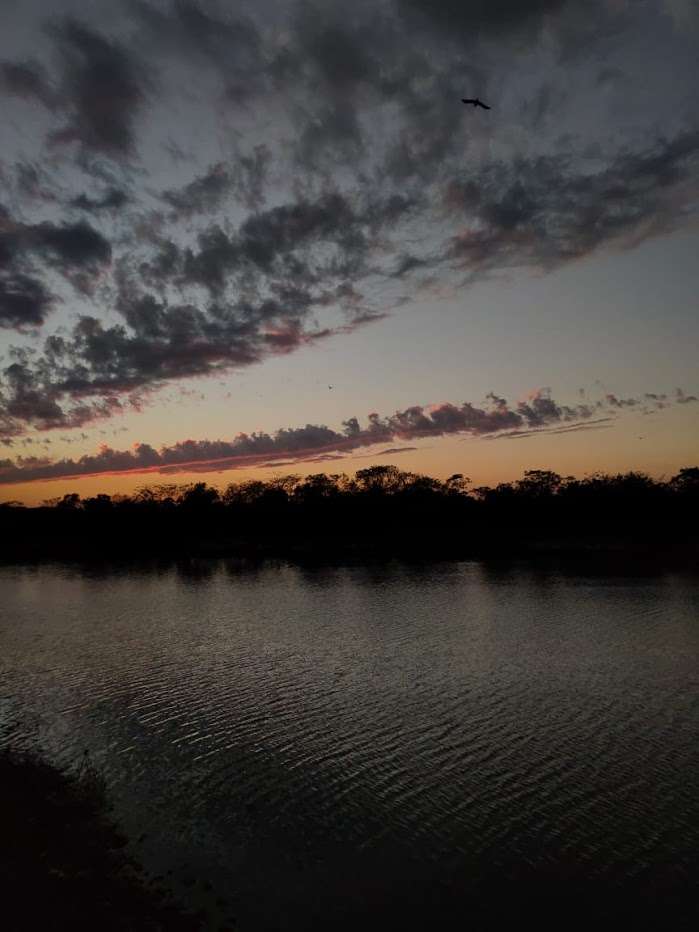 2. Wonders Park, Nerul
One of the best places to visit in Navi Mumbai, Wonders Park is a unique park unlike any other amusement park you might have visited in Mumbai. It houses replicas of the Seven Wonders of the World and hence the name – Wonders Park. The cute and tiny replicas are so beautiful and exactly like the real ones, except for the size. My absolute favorite is the Taj Mahal.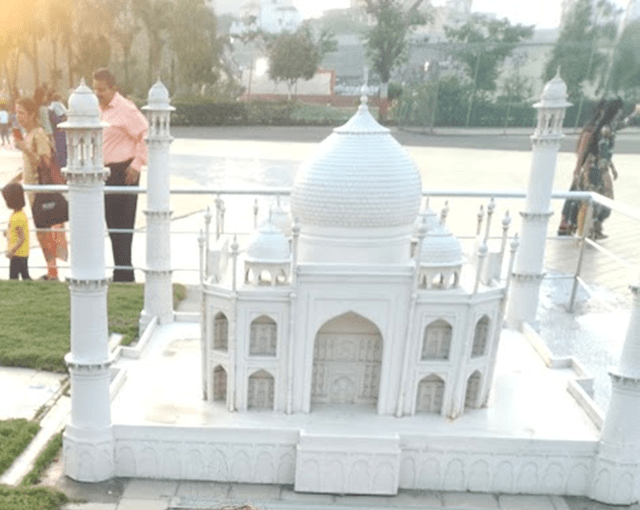 Wonders Park is a huge park, spread across 30 acres, and has many activities to offer, for both children and adults. I enjoyed the Ferris wheel ride, and the toy train ride. For refreshments, there's a food court where you can enjoy several cuisines.
The entry fee for adults is Rs. 35 & for children, Rs. 25. This does not include the charges for rides. Park Timings are 6:00 AM – 12:00 PM and 3:00 – 9:00 PM. For now, Wonders Park is closed for renovation. It is likely to open in January 2023 with a new look and several new rides.
3. Airoli Flamingo Sanctuary
Coastal & Marine Biodiversity Centre, famous as the Airoli Flamingo Sanctuary, is one of my top favorite places in Navi Mumbai. Spread across 50 acres of land, the sanctuary houses two well-designed informational museums and a breathtaking flamingo point, from where you can spot thousands of migratory birds in their natural habitat. To know more about the best time to visit, entry fees, and other details, check out my blog: A Day trip to Airoli Flamingo Sanctuary: Coastal & Marine Biodiversity Centre, Navi Mumbai.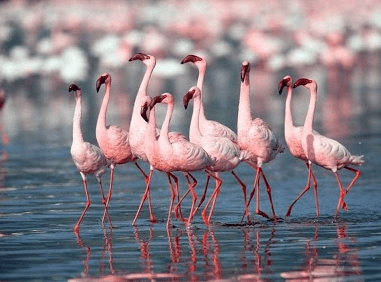 4. Karnala Bird Sanctuary
Karnala Bird Sanctuary, near Panvel, is my top spot to visit when I have a day's worth of time to spend amidst greenery. It houses a bird sanctuary and a fort, which you can trek. The Karnala Fort is a must-visit place for trek enthusiasts. Located on the outskirts of Panvel, this place is a paradise for nature lovers. Peaceful and green, you must visit this place for a picnic with your family. To plan your travel itinerary to Karnala, check out this blog: Nature lover's paradise – Karnala Bird Sanctuary & trek to Karnala Fort, Maharashtra.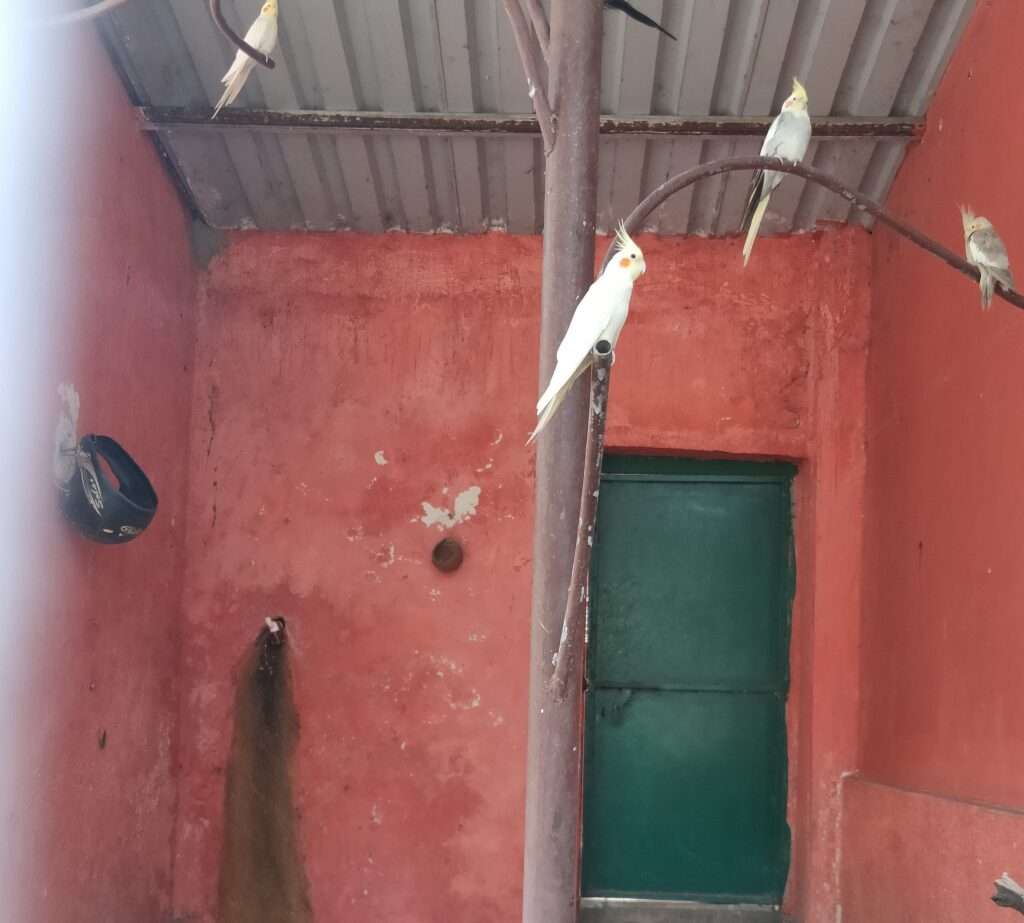 5. Kharghar Hills
Kharghar Hills is one of the best places to visit in Navi Mumbai for some quiet time amid the green hills. You can go here for a peaceful walk or jog whenever in need of a break from the busy city life. I had been to these hills a few years ago on a bike. It is allowed to take your vehicle to a certain point, from there you need to walk and explore the surroundings. If you are quiet enough, you might spot exotic species of birds. The hills are clean and green and so one should not litter.
There are several tourist places to visit in Navi Mumbai and I have yet to explore some of them. Navi Mumbai also has many malls and restaurants. Seawoods Grand Central Mall is the biggest mall in Navi Mumbai spread over 1 million sq. ft. Plan a trip to the city of the 21st century and I am sure you will not be disappointed.
This list of places shared in this blog is my personal favorite. Hope you enjoyed reading the blog. If you have any queries or want to know anything, please leave a comment.